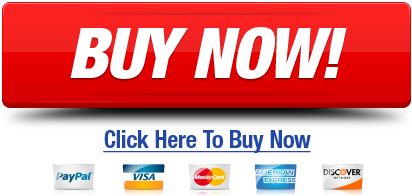 $9.99

WITCASE, a quality product within your reach!
Case Compatible with:
The New MacBook 12″ with Retina Display
Model: A1534
Newest Release 2015 / 2016: MF855LL/A, MF865LL/A MK4M2LL/A, MK4N2LL/A MJY32LL/A, MJY42LL/A.
Case NOT Compatible with:
x Macbook Pro 15" with Retina Display (A1398)
x Macbook Pro 15/15.4″(A1286)
x Old Macbook with silver keyboard (A1260)
x Macbook Pro 13" with Retina Display (A1502/A1425)
x Macbook Pro 13" (A1278)
x Macbook Air 13" (A1466/A1369)
x Macbook Air 11" (A1465/A1370)
x Macbook White 13"
Package Content:
1 x Macbook Retina 12 Case Only (Macbook in the pictures is NOT included!)
This case is for Apple Macbook 12″ With Retina Display A1534, 2015 / 2016 Release only.
Friendly Note: Please check the model number of your laptop before purchase.
Make sure you choose the exactly same model number as the listing title stated.
This product is sold exclusively by WITCASE. Only buy from WITCASE to get genuine WITCASE products with manufacturer warranty and superb customer service.