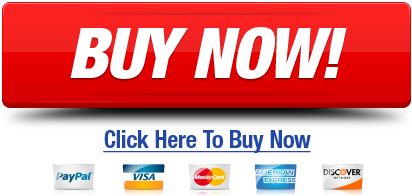 $69.98

Note :Apple Watch Magnetic Charging Cable and other device accessories are not included.
You Must Know before Start to Charge:
1. Before use, please ensure that the voltage is in the range of 100-240V and stable voltage.If not, stop using!
2. Make sure that the charging cable can be used safely (Don't use the no certification cable or the aging cable, then connect the power adapterto a power source.
3.When power indicator light is on, you can use it safely.Please remove the charger from the socket after the item is fully charged.
4.If no power indicator, please stop using and contact manufactuere directly to get the after-sale service.
Total Safe Use
Certified by CE, FCC, and its multiple circuit protection for overcurrent, overheat, short circuit, the whole charging process is rigorously protected. Even your device may fail to protect, we surely won't.
Sturdy Material
Adopting the high quality refined crafted ABS Plastic, the Simpeak Charger is well balanced with lightweight and high strength. So you can keep its new look through long-time wear and scratches.
Universal for USB Devices
Together with other three USB ports, the charger can charge 4 mobile devices with 5V input simultaneously. The smart charging technology enabled charging your device at any port with the fastest speed, meeting needs of the multi-device owners and the family.
Specifications
Input: 100V-240V 50/60Hz
Output: 5V 6A (Max)
Material: ABS Plastic
Dimension: 90 x 90 x 70mm / 3.54 x 3.54 x 2.75 in.
Package Includes
1 x Apple Watch Charging Stand with Universal USB Port
1 x AC Power Cable
1x User Manual