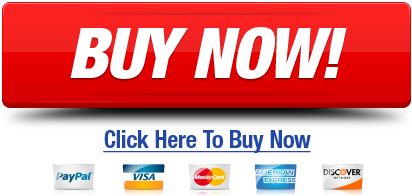 $6.99

Compatibility:
The charging stand is specially designed for All Sizes and models of the Series 3 2017, Series 2 2016 and Series 1 2015 Version Apple Watch (38mm and 42mm Basic, Sport or Edition Models). Product Description:
* Constructed of durable scratch-free TPU material with a weighted and non-slip base for a solid build, supporting Apple Watch at a stable and comfortable viewing angle.
* Open dock structure accomadates magnetic grommet charger easily, allowing for convenient removal / installation on the Apple Watch.
* Precise cutout and stylish design compatible with nightstand mode provides comfortable experience with your Apple Watch.
* Multiple wire slot design securely keeps your Apple Watch charging cables tidy.
* Compact and portable, you can use it anytime and anywhere.
* Size: 2.04 x 1.77 x 2.04 inches Note:
1. Please tear off the Nano-suction Protective Film on the base first before the use.
2. Once there is dust or stain adhereing to the suction base, you can wash it or wipe it with damp tag without compromising its adhesion. Package Included: 1 x Charging Stand for Apple Watch (38mm and 42mm) 1 x Silicone Pad