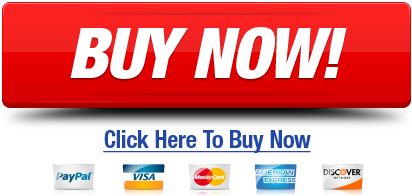 $28.00

Perfect Leather replacement band (Classic Buckle) for 38mm or 42mm Apple Watch / Sport / Edition. Leather Band or Stainless Steel Band. Precise fitting between the apple watch and the leather band. Premium Leather was used for durability and comfort. Mifa Leather band is made for easy installation and removal. No additional tool is required. Lifetime warranty covers all hardware.
Frequent Questions:
Q: What is the band made of?
A: The Mifa Watch band is made of genuine top grade cowhide. The hardware of the watch band is made of high density stainless steel.
Q: What is included in the package?
A: Complete watch band/strap with stainless steel buckle and lugs.

This product is sold exclusively by Mifa Co. Only buy from Mifa Co. to get genuine Mifa products with Lifetime warranty and superb customer service. Mifa is registered trademark of Mifa Co. and is exclusively distributed by Mifa Co. on Amazon. Mifa trademark is protected by US Trademark Law.