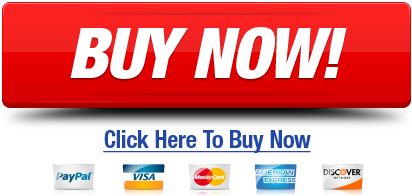 $18.99

Lumsing – Simply Connected
Technology should make our lives simpler, not more complicated; with so many changes and so many new devices, it's hard to keep up. But stress less because we've done the hard work for you! Lumsing combines the latest technological innovations with affordable and stylish electronic accessories to maximize convenience and keep you connected without problems.
Make life simple again: Simply Connected!
Product Features
1. Perfectly suitable for Apple Watch 38mm / 42mm and iPhone 5S, iPhone6, iPhone 6 plus, iPhone6s, iPhone 6s plus
2. Stand for iPhone, comfortable viewing angles for watching, reading, recording or typing
3. 2-in-1 charging dock is uniquely designed for your Apple Watch so you can charge your devices
4. It is made of high quaity rosewood with beautiful color and excellent touch
Attention
1. The charge port of the phone must be in the middle of the phone(not suitble for left or right port unless you just want to hold your phone),or you can not put your cable on the phone in order to charge
2. Please check your size of phone carefully.Keeping in mind that its thickness is not above 0.625 inches.Please having its case or cover or pack in consideration.For example,it will not suitable for the phone with otterbox
3. If you want to operate your phone when it is charging,please do not touch the phone too intense,or it may fall down.Touching your phone with light intensity.If you still want to touch the screen of your phone vigorously,please let the holder against the wall or other that can back it
4. Keep it dry and away from sulfuric acid and other materials which may corrode it

Package
1x Lumsing Apple Watch Stand