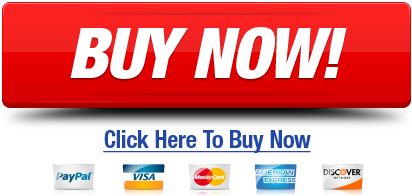 $24.99

Need A Stand When Charging Your Apple Watch? Kollea Aluminum Charging Stand Bracket Docking Station Cradle Holder Would Be A Great Accessories Fit for You!
DISCLAIMER: iWatch Charger & Charging Cable & Apple Watch are NOT INCLUDED.
Our classic stand is made from durable material so that your Apple Watch is protected from scratches and held in place while charging; aluminum also grips the surface, on which the stand rests, to prevent movement. The thoughtful carves on the wood provides a solution for wire arrangement, and it also give us a chance to look at the beautiful wood texture itself. When you keep the stand by your bed, you can have access to key functions of your Apple Watch (i.e. alarms, messages, calls, etc.). It aimed at providing a convenient and comfortable veiwing angle. Another advantage about this stand is that you can use it practically anywhere due to its sleek design. Charging your Apple Watch at home, office, or even in your car.
Product Dimension:1.96*2.17*3.35 (inch)
Package Includes:
1 * Apple Watch Stand – Carbon Bamboo