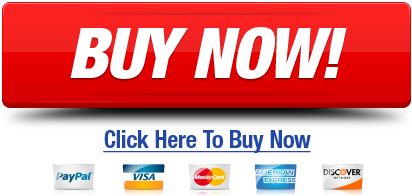 $3.99

Made by TPE, a new technology, ultra HD Clear, yellow-resistant, amazingly thin, soft and ultra-tough, perfectly matches the contours of your device, and protect against scraches.
High transmittance and transparent could restore the screen color and showing the real picture effect.
The screen protector is so slim and silky that could bring a lightweight and comfortable feel to you.