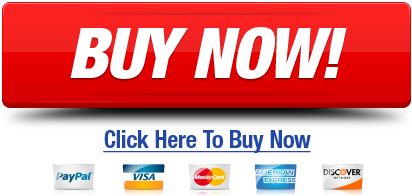 $33.99

This is new Lecxci exquisite 2 in 1 Apple Charging Stand, if you want to charge your Apple Watch and iPhone with elegant style, please give this a try. You will love its efficiency and casual style. In addition, it can be a very good decoration in your desk. We are focusing on the design and quality, you just choose us and we will give you a satisfaction.
Advantages:
◆ High quality tough aluminum stand, durable;
◆ High-strength Plating flipping, smooth metallic touching, no prick, no fade, no rust, prime;
◆ Don't be out of shape over the time;
◆ Beautiful decoration to your desk;
◆ Package include: 1 Pc Premium aluminum charging stand & 1 iphone charging cable(iphone 5 / 5c / 5s / 6 / 6s / 6plus / 6s plus/7/7plus) & 1 Screwdriver, convenient;
Note:
◆ NOT INCLUDING the Apple Watch Charger!
◆ Perfect Charging dock stand for NAKED Apple iPhone and iWatch.
◆ The packaged cable for free gift, isn't so good as the original Apple iPhone charger cable, you can use our screw tool to install your own original cable.
"You can choose other Model or Type of Products [Such as Leather iWatch Band / Single iPhone Charing Stand / MacBook Case / Laptop Bag] in our Lecxci Shop on the website."