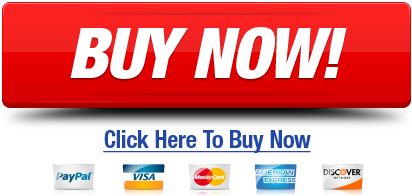 $69.99

* Eoso is a Registered Trademark which was authorized by UNITED STATES PATENT AND TRADEMARK OFFICE
* After-sales service: We offer 30 Days Return without any reason, 90 Days Replacement if the product has any quality problems
* Free and Fast Shipping
* 100% brand new, Colorful and Personalized, looks very nice
* More Colorful Bands are available, welcome to Eoso store
How to remove the eoso watch band links
1. Find the link you wish to remove and Insert the pin pusher into the side hole.
2. Push the spring bar down about 0.04 inch by applying light pressure and push the link out from under other link simultaneously.
How to reassemble the eoso watch band links
1.Insert the spring bar into the male end of the watch band link. Then position the male end of the link in the bottom side of the female link.
2. Take the pin pusher and push the top of the spring bar down. Slide the spring bar and link completely into the female link.
3. Holding the links together, wiggle the joints until they snap into place in the notch.