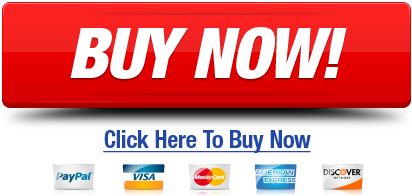 $10.99

Beacoo 2in1 stand holder is designed for Apple Watch users.
It is constructed with high quality engineering-plastics for modern
homes to keep your desk clean and safe. It features an extra docking
space which has a sliding block that can adjust angle for a mobile phone
and also a charging dock for Apple Watch (38mm&42mm).
Note:
You can insert the iPhone charging cable through the hole at the back .
Also we recommend that you remove thicker cases when you hold the
phone vertically, since it supports a 15mm maximumphone thickness.
Charging Cable, Watch Case, Watch & Mobile Phone NOT INCLUDED.
Package Includes:
1 * Beacoo Apple Watch + Smartphone 2in1 Charging Stand
1 * Manual