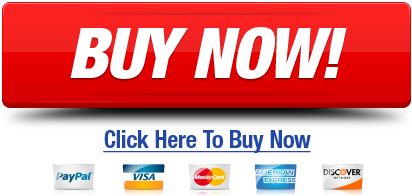 $7.99

MANUFACTURER'S DESCRIPTION:
The Beacoo ST-04 Stand for Apple Watch is a stylish, minimalistic and compact
stand that provides for the perfect platform to charge your Apple Watch
and use the NightStand mode built into Apple Watch OS 2. Made entirely
from a precisely crafted ABS material.
The Beacoo ST-04 Stand is perfectly designed to accommodate your Apple
magnetic charger allowing for easy docking and charging of the Apple Watch,
the Innovative Lift Platform, which is adjustable up and down as you
rotate the knob on the back of the stand, make the stand easily compatible
with almost every Apple Watch (no matter naked or wearing case) on
today market, aligns the Apple Watch center with the center of Apple
Magnetic Charger to make the charging more efficient.
The Beacoo ST-04 Stand features a big size base (around 3″ *3″) with four
no-slip spots on the bottom. Their rubber material makes it perfect for
keeping your stand firm on your desk daily without the hassle or damage of
sticker spots.
APPLE WATCH COMPATIBILITY:
Compatible with ALL Sizes and Models of Apple Watch. (Fits both 38mm or
42mm versions of BASIC, SPORT, and EDITON models. Fits both Original 2015
Models (Also known as Apple Watch Series 1) and fits all the newer 2016
Apple Watch 2 Models (Also known as Apple Watch Series 2).
PLEASE NOTE:

THE APPLE WATCH AND THE GROMMET CHARGER SHOWN IN IMAGES ARE
FOR USAGE DEMONSTRATION PURPOSES ONLY, AND ARE NOT INCLUDED
WITH THIS PRODUCT.