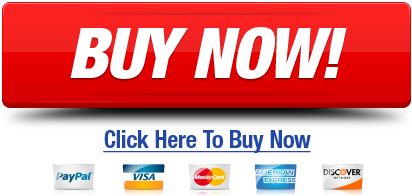 $9.99

Face Plated Cover Apple Watch Series 2 Case – Unique Ultra Slim & Light Weight Shiny Case for Apple Watch Series 2.
Package included: 1 Unit.
Standard design complements the original Watch shape, it looks great and protects from scratches without being bulky.
Slim, Light & Invisible:This Ultra Slim (1mm) & Light Weight Case is so slim and light you'll hardly notice it's there.
Apple watch Series 2 is not included.
Standant Shipping Speed for 7-14 Days, Made in China .