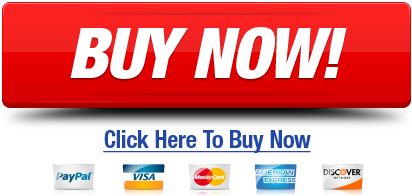 $7.99

Excellent, Handsome, Affordable Protection for Apple Watch Series 2
Feature:
Designed specifically for Apple Watch Edition/ Watch Nike+/Watch Hermes/Watch Series2, for all model: 42mm
Made of high quality plated PC with built-in screen protector, strong, stylish and fashionable.
Perfect protection against possible damage from drop, shocks and scratches.
Advanced front cover design for easy installation
Sporty profile and multiple color options
Covering both the screen and the sides, it gives totally full protection to your precious Apple Watch.
Kindly Note, there is a protective film sticker inside this case. Please do remove it before put this case to your device.
Colors may not appear exactly as seen on photo, due to variations between the computer monitors and naked eye color difference.
Note again, this case ONLY fit for 42mm version Apple Watch. If you need the one for 38mm version, please search our store or contact us!
Why choose 2win2buy?
LIFE TIME WARRANTY (100% SATISFACTIONS GUARANTEED)!
We are truly grateful to help & guide each individual customer through any trouble encountered with our products.
Would like your Apple Watch stay FANCY and PROTECTED 24/7? Please look nowhere else to get exclusive LIFE TIME WARRANTY!!
Package Included
1x Apple Watch Screen Protector Case
Watch case ONLY, the watch is not included.