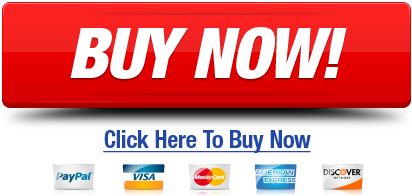 $19.99

Full bezel protection for Apple Watch that allows digital crown and side button access with an easy on, easy off design. It fit is compatible with 38 mm and 42 mm Apple Watch, Apple Watch Sport and Apple Watch Edition.
Full bezel protection:
Raised bezel protects Apple Watch glass from impact, without impeding touch-screen functionality.
Dual-layer design.
Hard, impact-resisting exterior and soft, shock-absorbing interior guard against bumps, knocks and other collisions in a surprisingly slim profile.
Easy on off:
Durable materials flex on and off easily for convenience on-the-go.
Detailed to defend:
Rubberised cover shields side button while cut-outs for digital crown, microphone and speaker remain fully accessible.
Compact:
Sleek, slim design adds minimal bulk to Apple Watch, fit underwent durability and accelerated life testing against extreme temperatures, cracks and abrasions.
The Long Live Promise:
Proven protection and sleek design backed by 1 year warranty.